Best-in-Industry
Service
The Perspective Glass team can handle all sized projects, and our project managers and field install teams have completed projects worth up to $20M in value. Some of our recent projects include: Terminal 4, Hollywood – Fort Lauderdale International Airport, Western and Eastern Expansions, Las Olas Square, The 550 Building, Audi Fort Lauderdale, Esplanade Aventura, Double Tree Miami, Mount Sinai Medical Center Hialeah, Nova Southeastern University, Power Design, and Comfort Suites. 
Take a closer look at the services we offer below: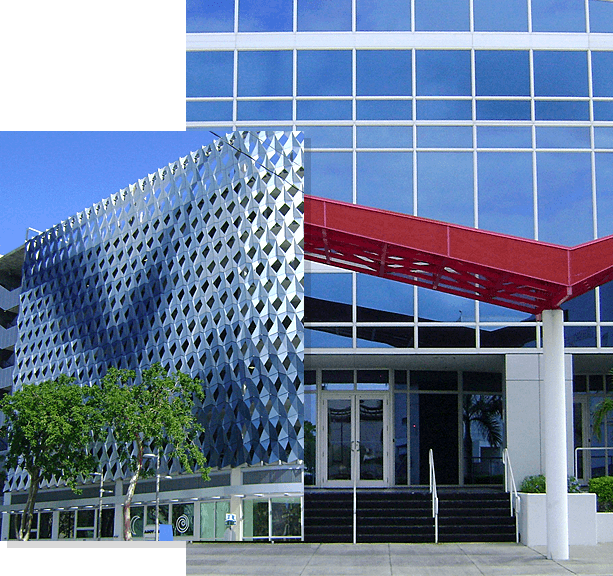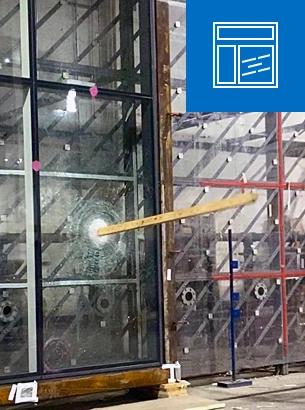 Product Testing
At Perspective Glass, safety is of utmost concern. We work diligently to ensure not just the safety of our manufacturing and installation teams, but the safety of our products. Our testing procedures ensure that our lines are manufactured in accordance with environmental standards for job-specific testing. Quite often, they exceed product testing already on the market. We can also customize tests designed to meet the needs of our clientele. 
Glazing Consulting
Window glazing and energy efficiency go hand in hand. Generally speaking, the more layers of glass a window has, the more insulation, energy efficiency, and protection it provides. Glazing is offered in single, double, and triple applications, depending on use and architectural specifications. At Perspective Glass, our experts help clients select the appropriate glass type, then we cut and install the panels specifically designed for windows, interior panels, specialty glass and storefront pieces, glass doors, skylights, sunshades, curtain walls, window film, and aluminum composite material panels (ACM). We can handle almost any job – contact us to learn more.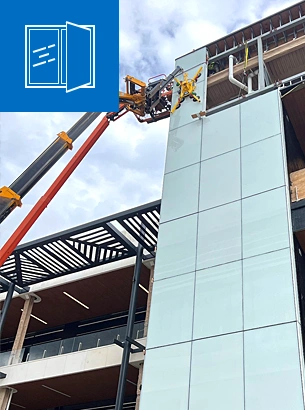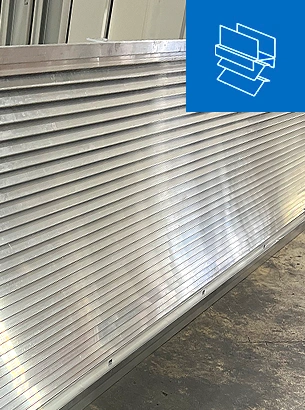 HVHZ Approved PTAC Louvers
South Florida, and most of the Eastern Seaboard and Gulf Coast area are potential areas of impact for one of nature's most furious weather events: the tropical cyclone or hurricane. Our high velocity hurricane zone (HVHZ) approved packaged thermal air conditioner (PTAC) louvers have passed the rigorous testing standards of the State of Florida's building code. Perspective being everything, our line enhances the aesthetics while providing protection. Our aluminum louver system is rated for large projectile impact resistance, which eliminates the need for hurricane shutters.
Installation
The estimate has been approved, the job has been planned out carefully by our design team, and the permits have been pulled. Now we are ready for the most important step: the install. The Perspective Glass team knows the precise ins and outs of the process, ensuring that your windows are properly set, and sealed. Need more information? Contact us today.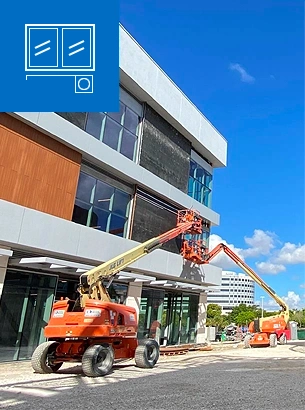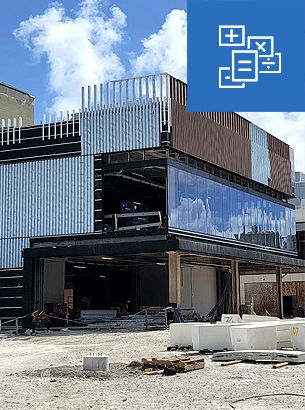 New Construction Estimating
Without a doubt, cost is one of the most important aspects of any prospective job from the vantage point of the client. How much do you need to budget in order to realize your vision? Our estimating team is ready to help you figure out what is best for your needs, and what will work for your commercial wants. Count on us to deliver value, excellence, and top-notch customer service every step of the way. Want a free estimate? Click here to start on one now.