It's All About Perspective
Family Owned
Since 1974
Perspective Glass is a professional glazing company that provides complete glass design, manufacturing, and installation solutions for high end office buildings, medical centers, movie theaters, office buildings, showrooms, and hotels. Our client base spans the Great State of Florida and beyond. Our company roots date back to 1974, when our President Shane Prieto's father launched Custom Glass Company.
Shane served as Vice President for Custom Glass from 1996 through 2007, and in January 2008, he branched off and launched Perspective Glass with wife Ashley Prieto. In 2015, Perspective Glass purchased the assets and fabrication shop from another glazing contractor, which included a 40,000-square foot manufacturing warehouse and a construction installation team.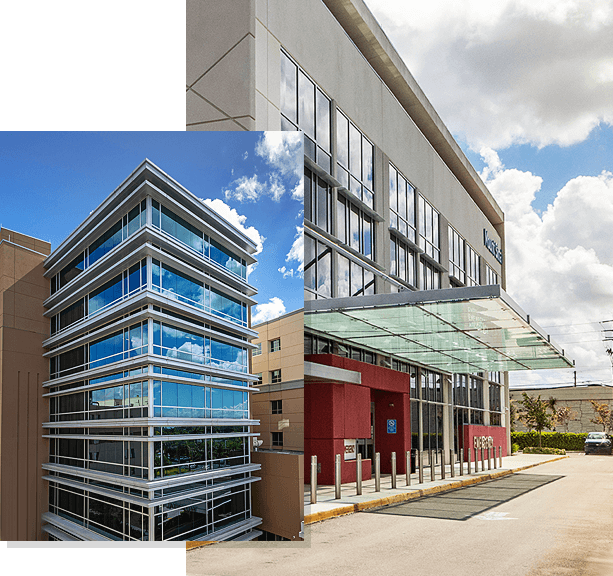 Today, Perspective Glass designs, tests, fabricates, installs storefront and curtainwall systems for projects across South Florida. Shane's experience working with architects, owners, and designers to develop project specific glazing systems helps to meet the needs of any client, and our core team is dedicated to envisioning and producing the best possible solutions for each unique client.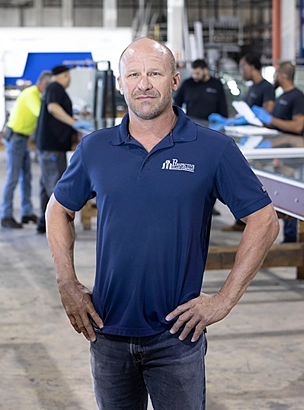 About Our CEO
Shane Prieto
With nearly four decades spent in glazing, Shane Prieto began his career working at his father's business, Custom Glass Company. He was a glazier in the fabricator shop then moved to the field in the mid '80s to complete glazing projects. From 1990 to 1996, Shane was an estimator and project manager, and from 1996 to 2007 he was the VP of Custom Glass Company, in charge of estimating, engineering, shop, and field operations. 
In 2008, Shane set out to create Perspective Glass Company. He has grown the company year over year since starting out, continually designs and develops custom systems to meet architect and owner specifications for complex projects and has also developed four systems unique to Perspective Glass.