Our Mission...
Clarity, Safety & Strength
Creating New Perspectives – Perspective Glass is committed to building and retaining the industry's most knowledgeable team to produce the highest quality architectural glazing projects – all with excellence, accuracy, and employee safety in mind. We believe in protecting every employee both in our manufacturing warehouse and on the worksite.
To that end, we have installed a CNC routing and saw machine to cut, drill, route, and prep all aluminum in one run – all without physical contact required. This process helps us ensure both worker safety and the highest possible level of accuracy for each project. It's all about keeping things in perspective.
In addition to our dedicated and skilled construction crew, our core team is the driving force behind Perspective Glass. This team includes five estimators, four project managers, and more than 40 shop and field personnel.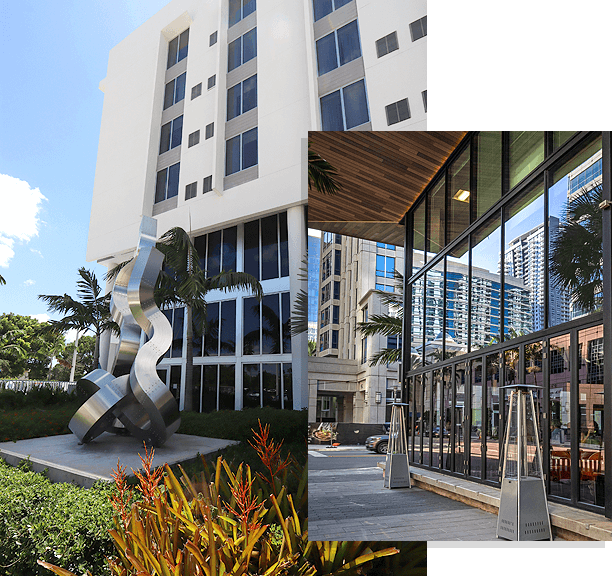 Our Commitment to Quality
We've constructed our team from some of the most knowledgeable and experienced experts in the field. Job number one for all of them, and the talented and dedicated staff they lead, is quality. Our perspective on this stems from the desire to do the job right, on time, and within the budget. Perspective Glass Company is committed to meeting the highest quality standards in manufacturing and installation, as well as safety protocols and solutions. Contact us today to learn more and get a quote.